Concrete and granite products
Rudus has over 40 years production experience in pavers and curbstones which facilitates offering the best quality products.
Rudus OY Finnish plants use only igneous rock (granite) filling materials which give products high durability against weather and wear. The largest selection of rock design, surface treatments and colours allows clients to create something special that is unique.
---
SPRING DISCOUNTS for concrete products up to – 15 %
RUDUS CELLAR  See the cellar: https://rudus.ee/betoontooted/ruduse-maakelder/  or in our warehouse in Tallinna Ketta tn. 5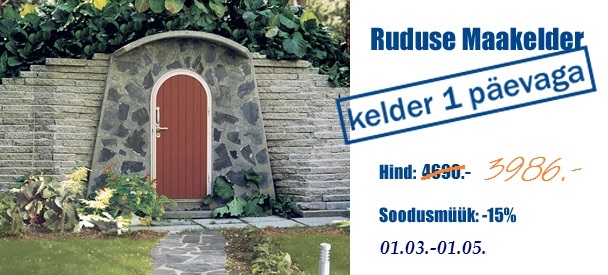 Ask for a special offer rudus@rudus.ee
---
NEW in 2017 !    In spring will be placed on sale new design paving stones "Piano" with changed stone patterns from those currently used. The stones have a classic yet dynamic design language which is highly suited for enriching the city environment.

NEW in 2017 !      From June 2017 Rudus will offer the wall stones "Rustikko" with patented design. The stones are coloured black-grey and Kajo. All stones have the same size (400 x 180 x 77 mm), but different appearance. The unique stones permit creating masonry unbelievably easily and quickly that has a similar appearance to natural stone. Use the opportunity to order the look of natural stone with the durability of concrete stones.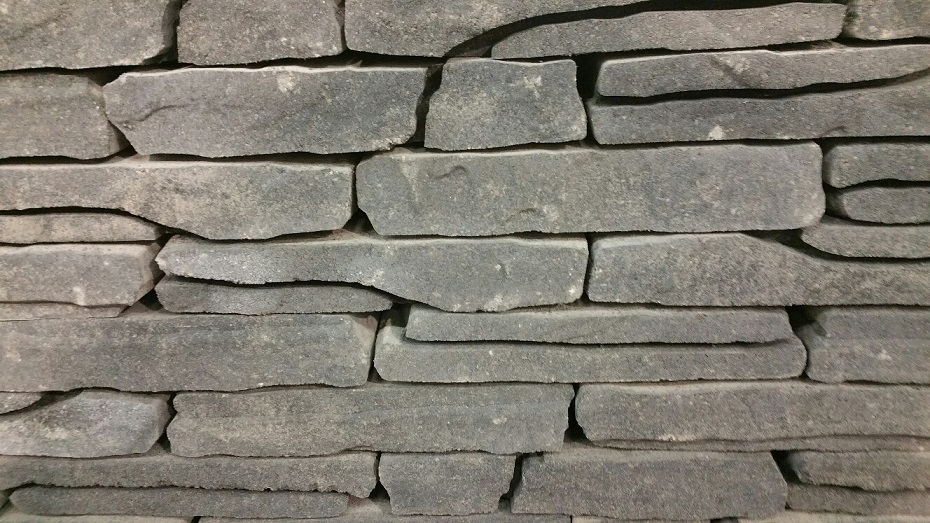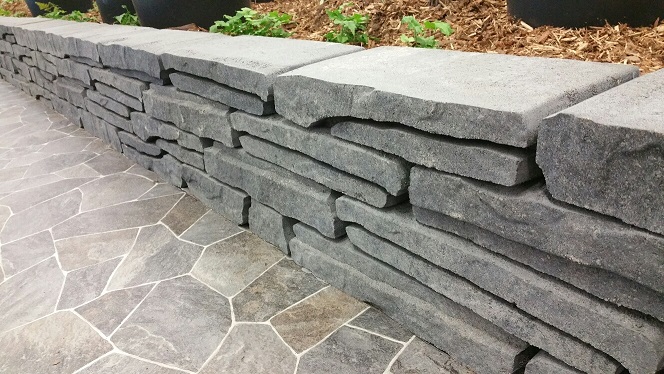 NEW in  2015!
We offer adhesive curbstones that are quickly and easily installed.
Complete product selection is described HERE (info is in Finnish).
---
You are welcome to visit our sample display in Tallinn Ketta tn. 5 (Rudus crushed granite terminal).
THE SELECTION AMONG OTHERS:
Premium paving stones
Adhesive curbstones
Granite pavers and curbstones
Curved curbstones
Natural SLATE tiles.
NB! The offered concrete products are produced in Finland and correspond with Finnish standards additionally having CE certificates.